Built for blasting
Blastman on Youtube
World´s largest blast cleaning robot - Sandblasting huge structures
The Unique Blastman Robot
Automatic blast cleaning robot - Robot blasting in foundries
Blastman Robotics - Automatic sand blasting robot
Automatic blast cleaning robot - Blastman B20CX animation
Blastman attended FABTECH 2017 exhibition in Chicago
THE UNIQUE BLASTMAN ROBOT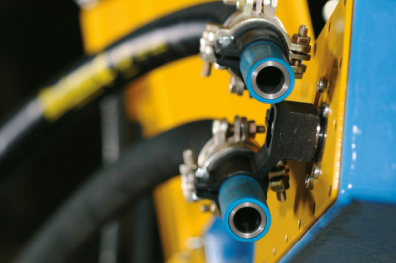 The unique Blastman robot delivers innovative solutions, applying the latest advanced technologies to overcome blast cleaning challenges.
Increasingly the number one choice for blast-cleaning installations in the entire world is the Blastman robot. The robot can be incorporated into any abrasive blast cleaning or surface treatment line.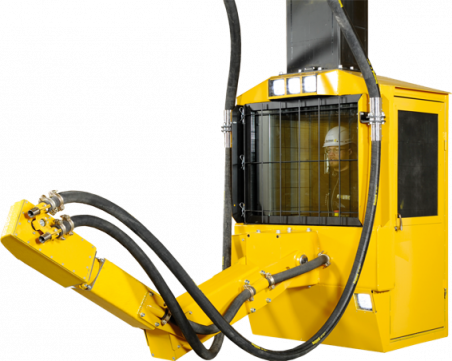 We at Blastman believe that manual blast cleaning is not a job for humans. Robotising replaces manual labour and makes the work more efficient and safer in many ways. When blast cleaning is automated, one pair of hands becomes many pairs of hands.