News
Keep up on what we're up to!
Blastman robotic blasting chamber for treatment of coaches
Torzhok Car Building Plant, 2005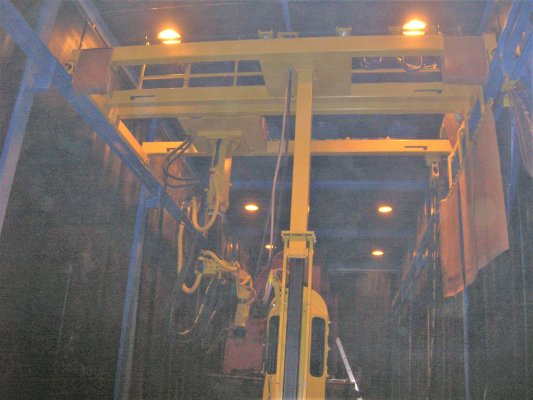 Torzhok Car Building Plant is a Russian manufacturer of railway cars located in Torzhok in the Tver region. The plant produces different types of railway cars including special-purpose cars and electric trains. 
Read more
Blog
Typical efficiency in robotic blast cleaning
BLAST CLEANING OF HEAVYWEIGHT CASTINGS
Case: Fonderie Mora Gavardo Spa, Italy
BACKGROUND
Fonderie Mora Gavardo Spa currently a member of Camozzi Group has been cleaning all the heavyweight castings since 1996 with a Blastman Robot-operated blasting chamber. The operational blast cleaning...
Read more
Season´s Greetings
We would like to wish you a Merry Christmas and a successful New Year 2021.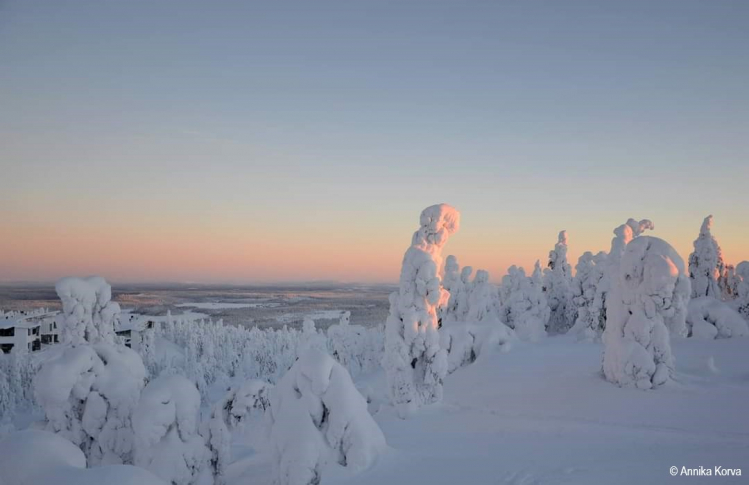 This year we donated to WWF Finland to help to mitigate climate change.
They say we are the...
Read more
GUIDE TO ROBOTIC ABRASIVE BLAST CLEANING 2/2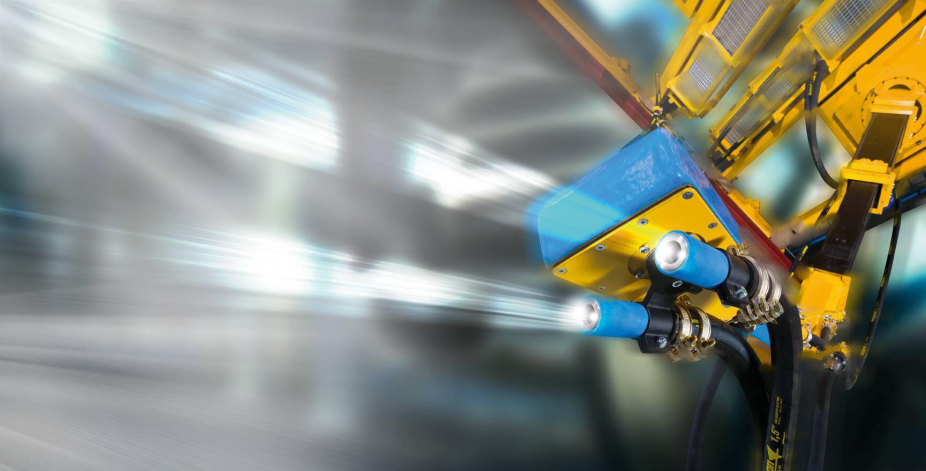 Blastman Robotics sales process relies on close cooperation with...
Read more
Blastman working closely with customer for achieving the best result
Ponsse, Finland
BLAST CLEANING OF RAILWAY FREIGHT CARS
Case: Tikhvin Freight Car Building Plant, Tikhvin, Russia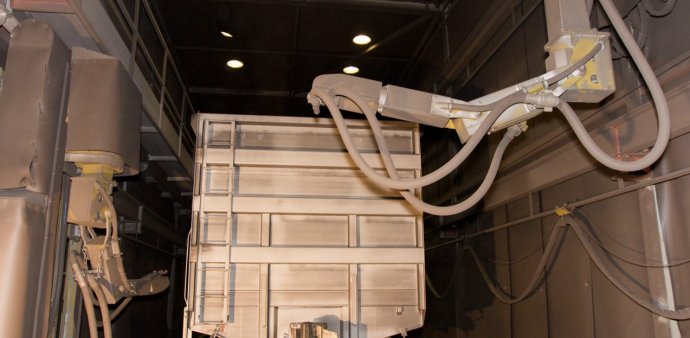 BACKGROUND
During the new plant's design and construction phase, taking into account the desired high production rate and to achieve the planned performance, Tikhvin Freight Car Building Plant decided to invest...
Read more
Companies match-making events led by Business Finland in Zhengzhou, Henan
Team Finland China has organized a business delegation visit in Henan on October 29-30, 2020.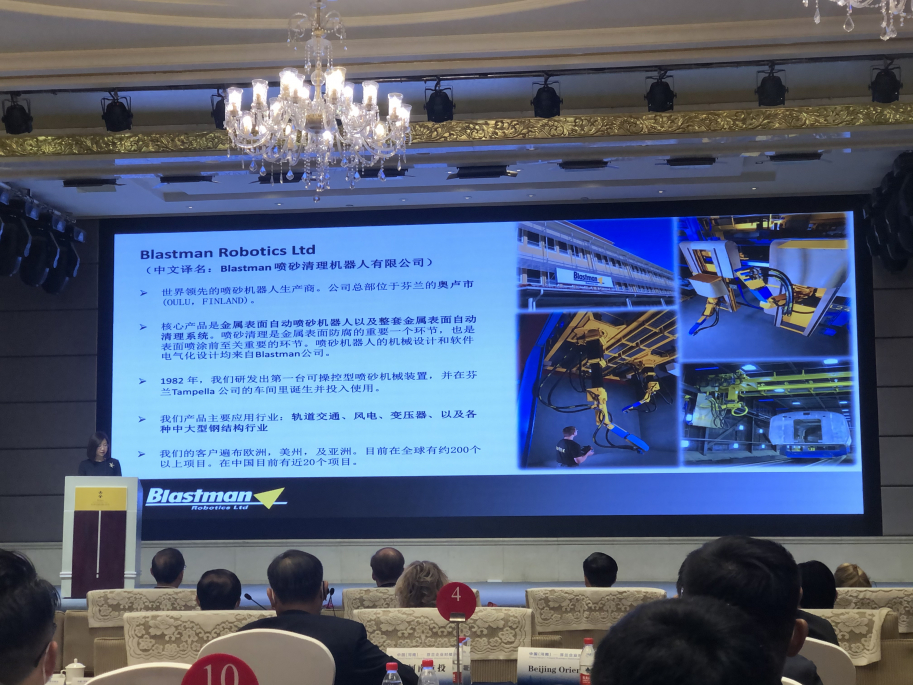 The visit is led by Mr. Jarno Syrjälä, Ambassador of Finland to China. We...
Read more
Blastman is working actively in China.
Proudly introducing Blastman robots and outstanding performances that Blastman achieved in China in past 11 years to the Finnish Ambassador in China Mr. Jarno Syrjala at his residence in Beijing.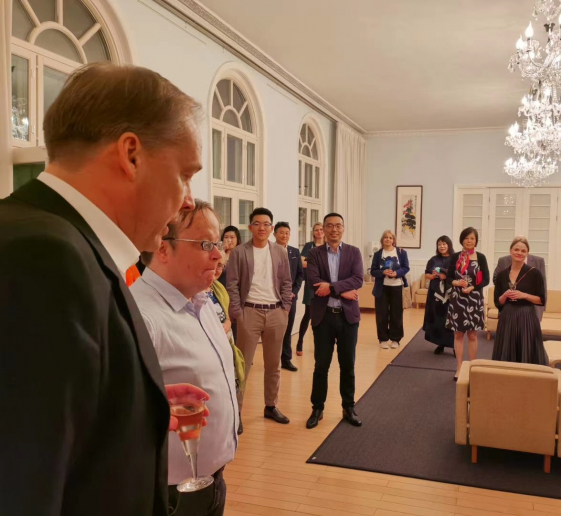 Blastman has been actively working and cooperating with Finnish Business...
Read more
BLASTMAN B16ML MANLIFTS
Case: Bombardier Transportation France, Crespin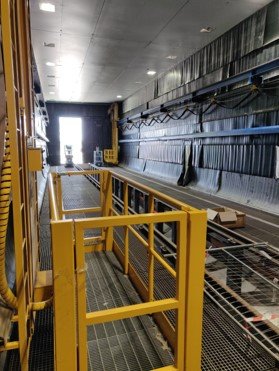 BACKGROUND
Blastman Robotics has previously delivered a B20S robot and two B16ML manlifts for their blast room. The delivery was made in 2013. This delivery is the 7th delivery Blastman is making for Bombardier...
Read more