News
Keep up on what we're up to!
Blastman is working actively in China.
Proudly introducing Blastman robots and outstanding performances that Blastman achieved in China in past 11 years to the Finnish Ambassador in China Mr. Jarno Syrjala at his residence in Beijing.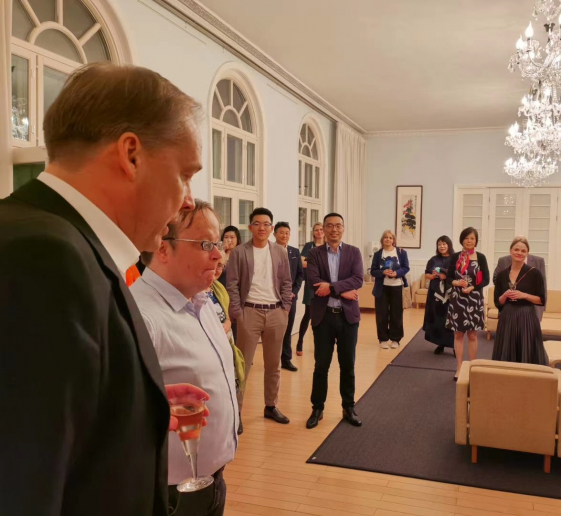 Blastman has been actively working and cooperating with Finnish Business...
Read more
Bombardier Transportation France
Crespin, France
GUIDE TO ROBOTIC ABRASIVE BLAST CLEANING part 1/2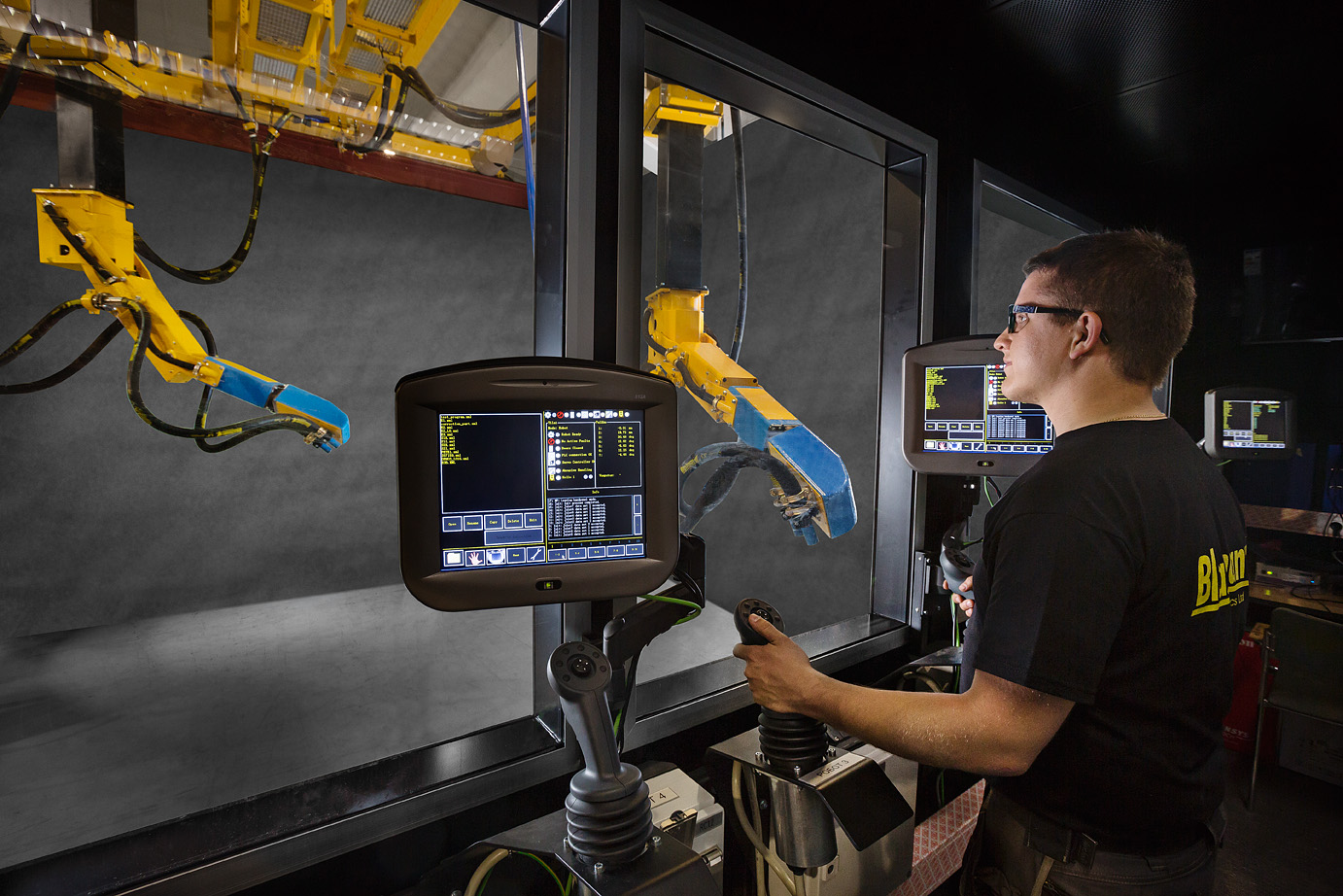 Robotics and automatization are in growing demand around the world. Productivity requirements remain high with tight deadlines to meet....
Read more
Sichuan - Finland Business Cooperation Matchmaking Conference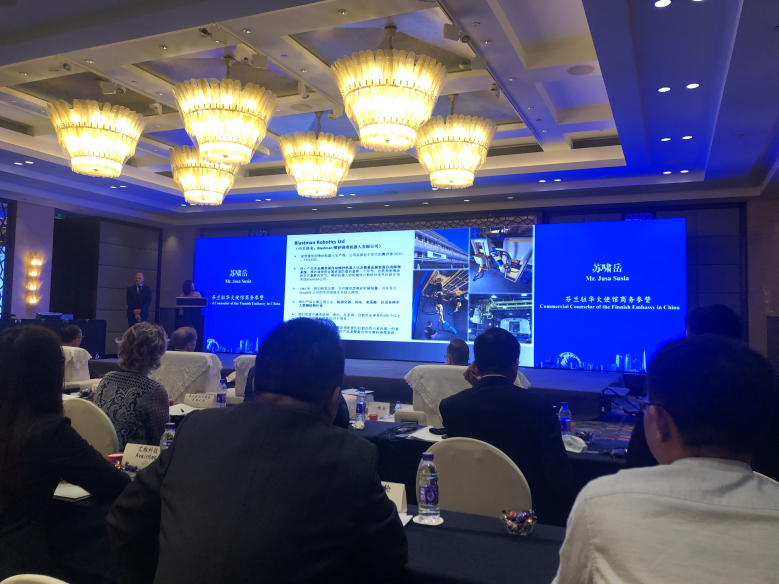 Blastman Robotics Ltd participated in the conference Sichuan - Finland Business Cooperation Matchmaking Conference...
Read more
Blog
Surface Treatment Process - Blast Cleaning Quality
Surface treatment process is a complex and crucial part of manufacturing. It consists of several separate processes, such as blast cleaning, painting and chemical washing. These processes...
Read more
BLAST CLEANING OF TRUCK BODIES, CONTAINERS AND STEEL STRUCTURES
Ajo-Motor Oy,
Oulu, Finland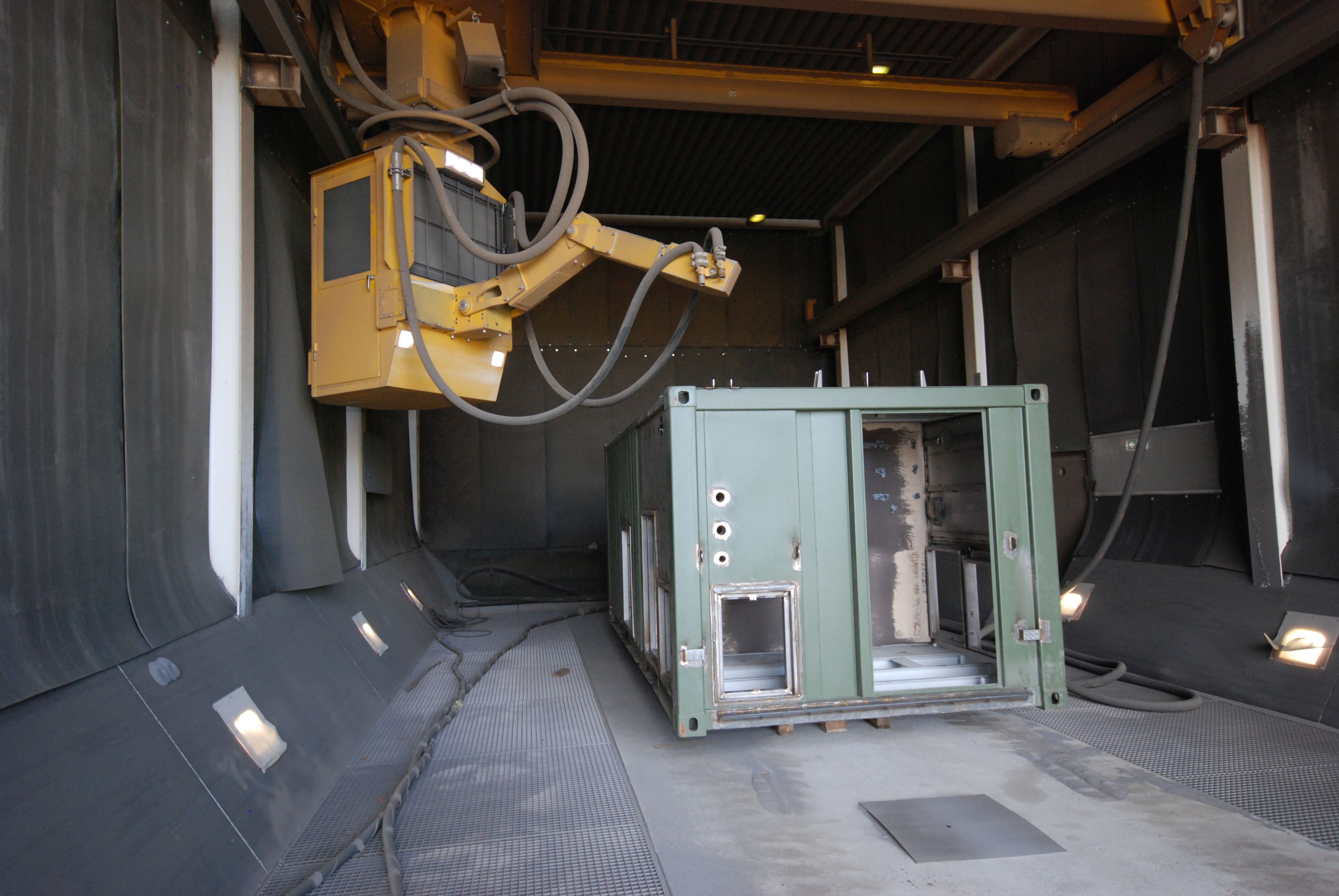 Ajo-Motor is the leading blasting and painting company locally in Oulu for trucks,...
Read more
JOT 2020-04 Fachbeitrag: Technical Report - Robot Colleague
Automated blast cleaning with Blastman robot
Blasting / Automatization
Robot Colleague
In the new blast cleaning chamber of Siempelkamp...
Read more
STORY OF B16XS
HISTORY
Blastman Robotics Ltd has a proven track record of successfully delivering complete blasting solutions to customers around the world. A few years ago, we discovered a trend in existing blast rooms, which suggested a need...
Read more
BLAST CLEANING OF PASSENGER COACHES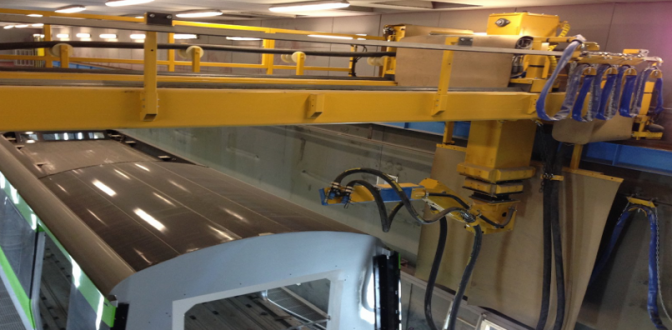 CSR NANJING PUZHEN ROLLING STOCK CO., LTD.
NANJING, CHINA
Read more
News for March 2020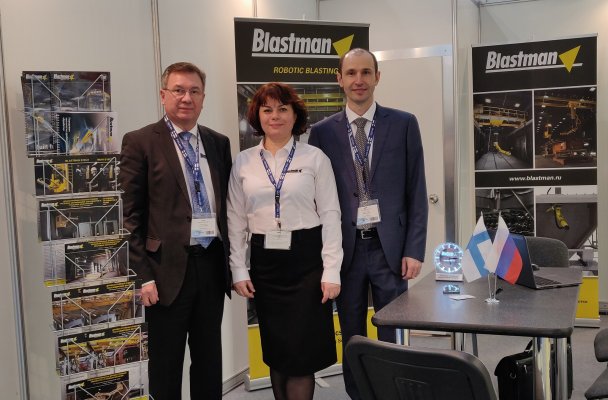 From 3 to 6 March the Blastman company took part in the Interlakokraska 2020 exhibition in Moscow, the results of which have positively surprised us. As part of the business program, we made a presentation "Blastman Automated...
Read more