News
Keep up on what we're up to!
BLAST CLEANING OF LARGE CASTINGS
Case: Eisengiesserei Torgelow GmbH Torgelow, Germany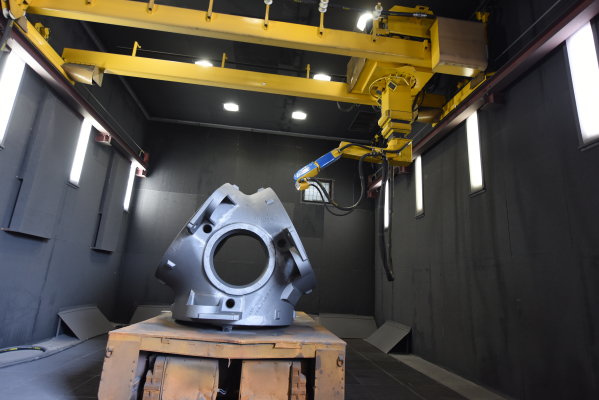 BACKGROUND
Eisengiesserei Torgelow GmbH is one of the biggest hand-molding gray cast iron and ductile iron foundries in Europe. With modern casting and production technology, the company can effectively produce heavy and complex castings....
Read more
Built to blast - How to make robots last for decades?
Abrasive blasting sets up a uniquely challenging environment for machines and technology.
Blast cleaning with robots is a highly effective process with large nozzles, high pressures, and hard abrasives. During blasting, high-velocity particles are constantly rebounding creating erosion and dust in the surroundings, much more with robotic blasting than...
Read more
BLASTMAN AFTERSALES
Aftersales services improve investment value and productivity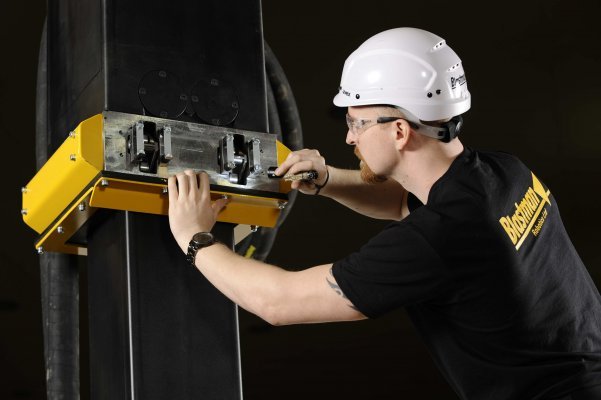 Aftersales, in a nutshell, means customer support. With Blastman, this entails a wide range of services, that are characterized by long-term experience and careful attention to customer-specific needs.

The purpose of aftersales services is to help keep...
Read more
BLAST CLEANING OF EXTERIOR SURFACE OF WIND TURBINE TOWERS
Case study: WINDAR RENOVABLES Aviles Asturias, Spain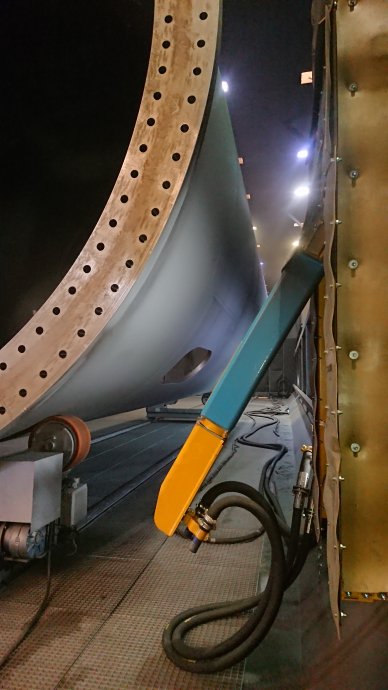 Over the years, Windar Renovables has accumulated extensive know-how, which has allowed them to position itself as one of the world's leading manufacturers of wind turbine towers and one of the most active players in the fabrication of offshore foundations.
Read more
Abrasive blasting invaluable for rail industry
Abrasive blasting invaluable for rail industry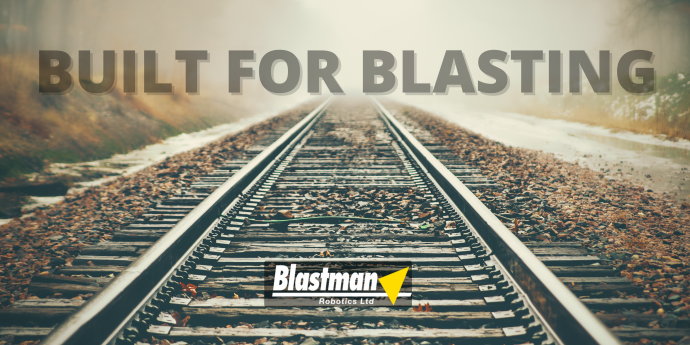 With over 40-year experience and a position as the world leader in the supply of robotic abrasive cleaning systems, establishing the rail industry as the single biggest customer segment of Blastman Robotics is saying something. Conversely, Blastman is a significant...
Read more
Robots promote the true efficiency of blast cleaning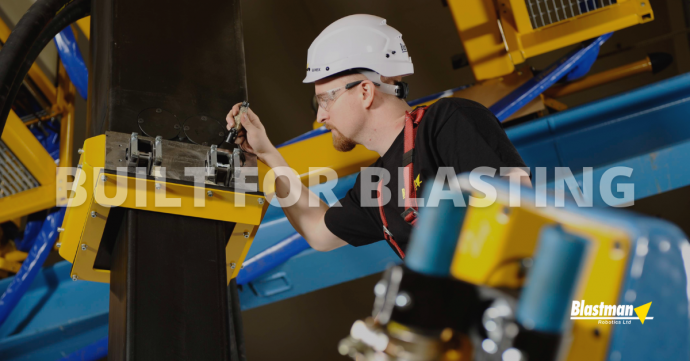 The original ways robots have proven their efficiency over other blast cleaning methods haven't changed a lot over the decades. On the other hand, this just goes to show they stand the test of time. Larger nozzles and bigger hoses enable larger jet streams and bigger...
Read more
BLASTMAN ROBOT LIVE DEMONSTRATION AT INNOTRANS 2022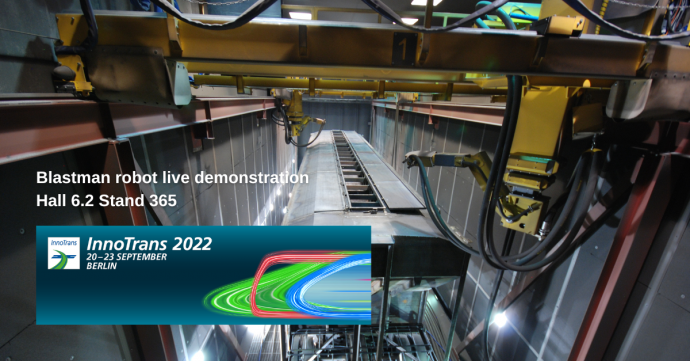 Rail Rolling Stock
Painting quality of transport technology is very critical because the trains, cars, and passenger coaches are directly exposed to transport and weather conditions. The exterior paint job gets...
Read more
STRUGGLING WITH PRODUCTION CAPACITY?
IMPROVEMENT OF 32% IN BLASTING TIME WITH OFFLINE PROGRAMS
Sand Blasting with Blastman Robotics - The World Leader in blast cleaning robotics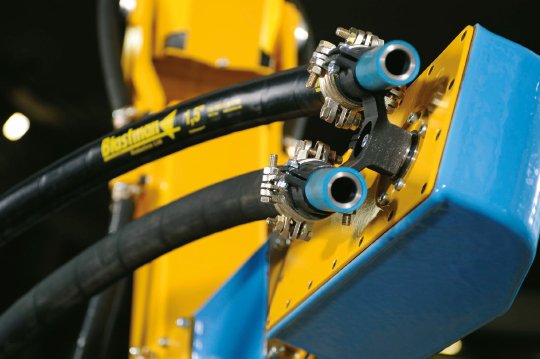 Today the blast cleaning process of Blastman Robotics is an integral part of countless industrial processes around the world, but its position has not come for nothing. The company has an intriguing history leading all the way back to the dawn of industrial...
Read more
BLAST CLEANING OF PASSENGER COACHES
Case: CSR Nanjing Puzhen Rolling Stock Co., Ltd. Nanjing, China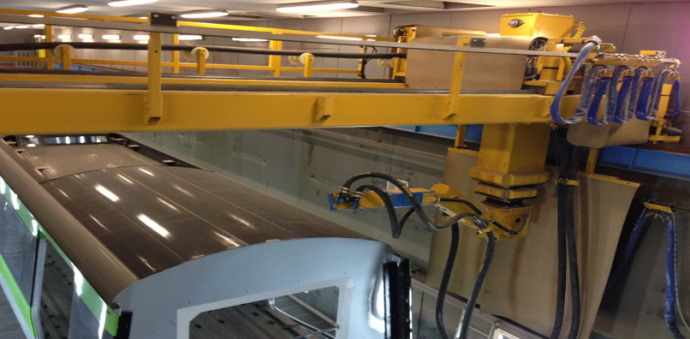 CSR Puzhen is an enterprise specialized in the research and manufacture of rail transport equipment in China and is the first-class large-scale company in China's railway equipment manufacturing industry.
Read more