News
Keep up on what we're up to!
BLASTMAN BLAST CLEANING AND PAINTING FACILITY
JSC Belaruskali, Salihorsk, Republic of Belarus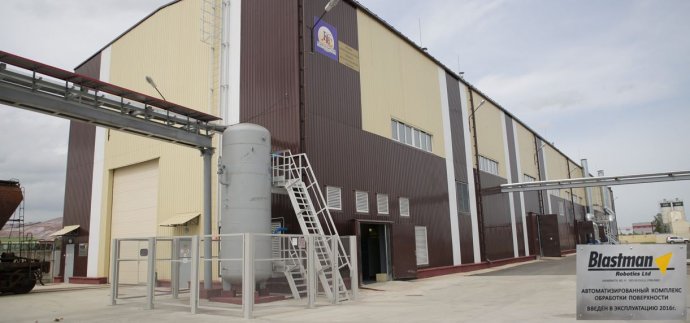 The requirement was to blast clean and paint completely exterior and interior surfaces of various hopper cars with a given speed of 720 cars per year.
JSC Belaruskali is one of the world's biggest producers and...
Read more
Blastman in the World Manufacturing Convention 2019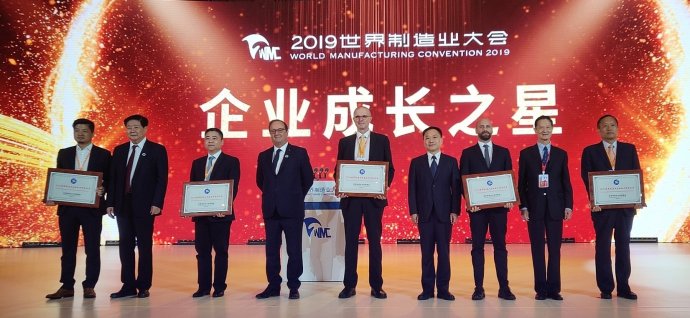 The World Manufacturing Convention 2019, approved by the State Council, was held in Hefei, the capital city of Anhui Province on 20th - 23th September. It was co-sponsored by 11 organizations, including the United Nations Industrial Development Organization, the...
Read more
We are very proud that we have been able to fulfill our customer's needs and expectations!
Just nine months after opening its new robotic paint and blasting facility C&C Marine and Repair, Belle Chasse, La.,has announced the blasting of its 100th barge.
Follow the link below:
Blastman participates in the INNOPROM 2019, July 8 - 11, Yekaterinburg, Russia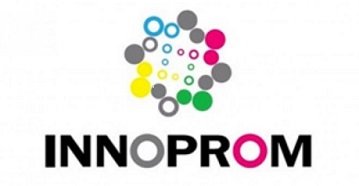 INNOPROM is an International Industrial Fair held in Yekaterinburg annually since 2010.This exchibition is one of the main industrial, trade and export platform in Russia.
This year we welcome you to visit our BLASTMAN stand in the International Exhibition Centre, Pavilion 2, 2S11.
...
Read more
Blastman at GIFA 2019, 25-29 June in Düsseldorf, Germany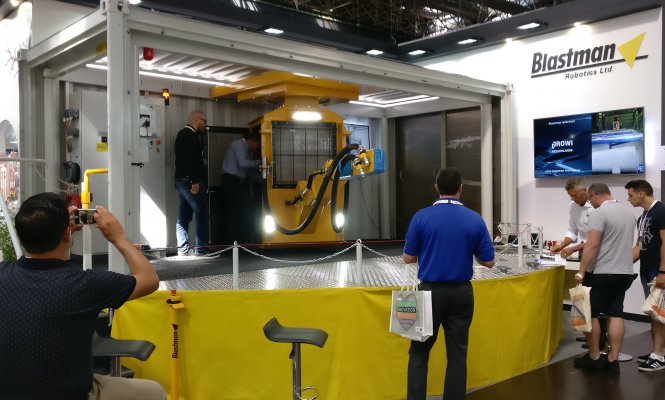 Welcome to test drive our blasting robot B20CX at hall 15 D14.
Our Blastman team is at Your service.
Read more
Blastman is at METALLOOBRABOTKA 2019, 27-31 of May in Moscow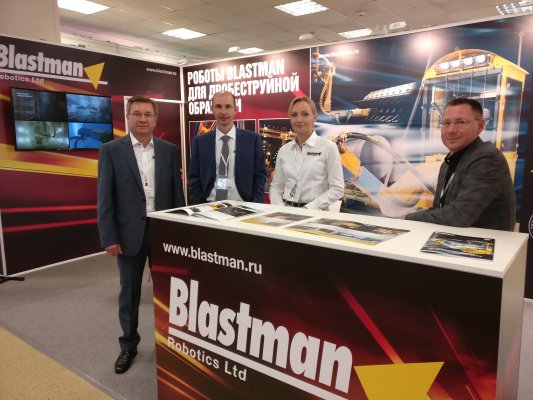 You can find us in Expocentre Fairgrounds at Pavilion Forum, stand FB055. Please feel free to visit us, we are here to answer all your questions.
Read more
Blastman is exhibiting at METALLOOBRABOTKA 2019, Moscow.

We are pleased to welcome you to visit our stand FB055 at Pavilion Forum.
Read more
B20CX next stop is at GIFA 2019, Düsseldorf

Welcome to visit us and test drive B20CX robot at Hall 15 D14!
Read more
BLASTMAN B20CX ON TEST DRIVE TOUR 2019
Blastman Robotics Ltd is World leader in the supply of reliable and advanced robotic abrasive blast-cleaning systems.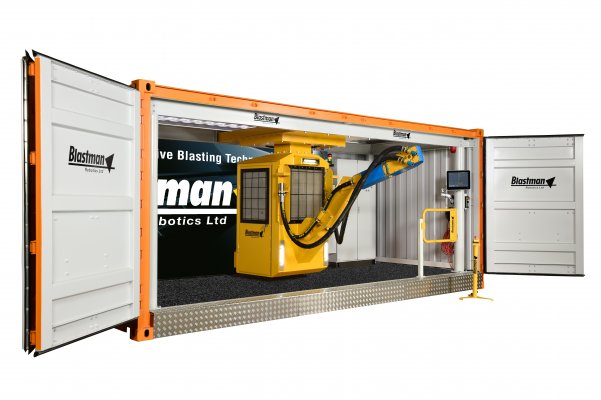 Blastman is demonstrating blasting robots at Scandinavian Coating in Copenhagen, Denmark in March 20.-21.,2019.
You are most welcome to visit our booth 02:42 and experience the ease of driving a Blastman robot.
Next Test Drive Event:
25th...
Read more
We are proud to announce :
C&C Marine Opens Indoor Painting and Robotic Blasting Facility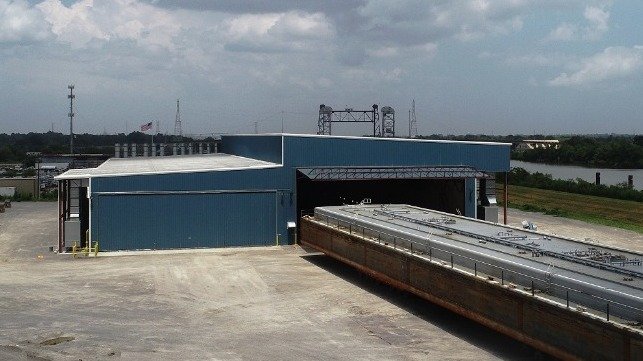 Our satisfied customer in USA published following news regarding their new blasting and painting of large barges. Blastman B20C-S and Blastman MBU robots are the key machineries in this blasting automation.
C&C Marine Opens Indoor Painting and Robotic Blasting...
Read more