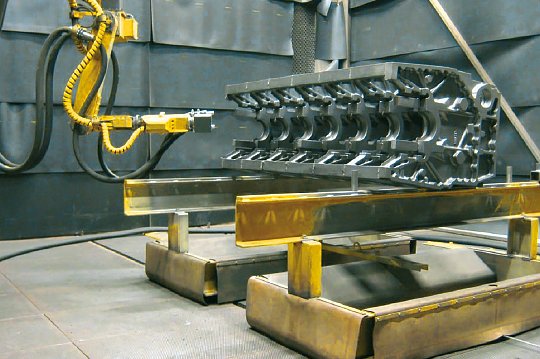 World leader in the supply of reliable and advanced robotic abrasive blast cleaning systems
Blastman Robotics Ltd has over 40 years of experience in delivering tailored applications in abrasive blast cleaning. Blastman Robotics has delivered solutions for road and rail transport, foundries, wind power and energy, a multitude of steel structures, aerospace and much more.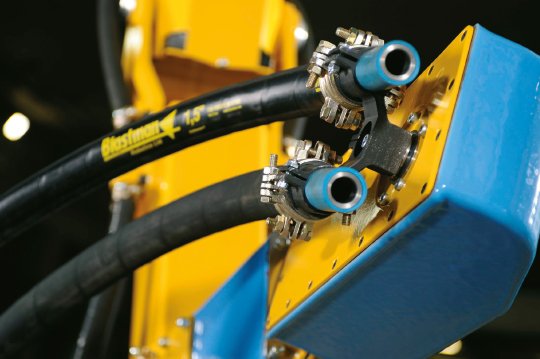 The Unique Blastman Robot
Blastman Robotics delivers innovative solutions by applying the very latest advanced technologies to overcome challenges in the blast cleaning environment.
Blastman Robotics is increasingly the number one choice for blast cleaning installations around the world. Blastman robots can be incorporated into any surface treatment lines to achieve the best possibly quality and optimized production.
The tailored manufacturing and modular assembly of the robots allows Blastman to provide the best fit for all surface treatment lines.