Announcement about a change in the management
Announcement about a change in the management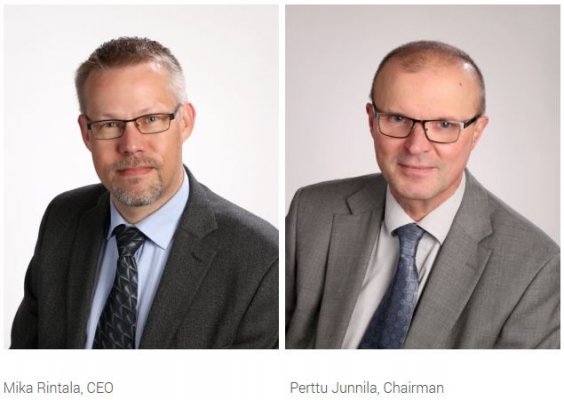 The board of Blastman Robotics Ltd has appointed M.Sc. Mika Rintala as the managing director of the company with effect from July 1st, 2017. Mika has been serving Blastman Robotics Ltd. since the establishment of the company. Most recently he has acted as the technical director of Blastman. Mika also has a long experience as a member of the board and a member of the management group.
Reflecting on his appointment, Mika Rintala said, I am very excited about the prospect of leading a well-managed company as it continues to grow. Together with the highly motivated and professional personnel and management, as well as with our long term suppliers, we are well prepared to fulfil the requirements of our present and future customers.
The former managing director Perttu Junnila will continue serving the company as the chairman of the board and as a senior adviser.
For additional information, please contact the managing director Mika Rintala (mika.rintala@blastman.com), or the chairman Perttu Junnila (perttu.junnila@blastman.com).