Blastman LLC opened in St. Petersburg, Russia
Blastman LLC opened in St. Petersburg, Russia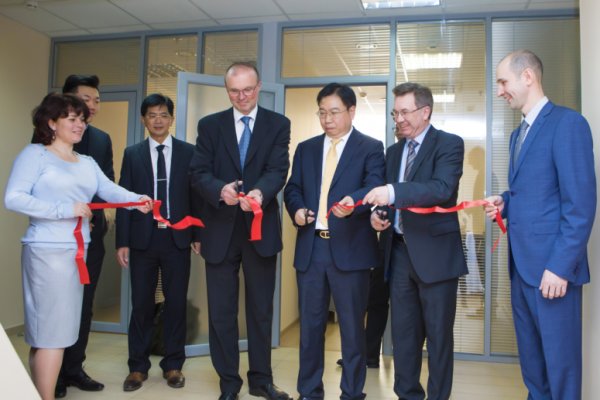 Blastman Robotics Ltd is proud to announce the opening of the new office in St. Petersburg, Russia.
Our CEO Perttu Junnila and Export Director Viktor Poutiainen together with Mr. Wang, Mr. Zhang and Mr. Chua representing AB-Techno Holding participated the opening ceremony that was held on May 5th 2017.
The purpose of the new office is to improve our presence in Russia and to provide local after sales services and support for our Russian customers.